Ventilator Cart
Compact cart for placing a ventilator in the ICU.
Ergonomic handle on the front of the worktop.
Standard runner at the front for mounting a humidifier or accessories.
100mm dual wheel design casters, the front two with brakes.
4-way power outlet for the ventilator and additional medical devices.
Optionally expandable with a holder for an oxygen cylinder.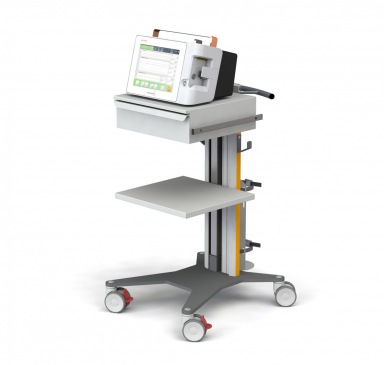 Ventilators are used for artificial ventilation of patients in the Intensive Care Unit. Because these devices also require a humidifier and possibly an oxygen cylinder, it is practical to place the ventilator on an equipment cart.
Ja...
Since we design and produce our products ourselves, we are fully capable of supplying custom work at attractive prices. Should you have specific wishes with respect to the products available, or if entirely new articles are involved, we have the means to develop a product within a short period. Custom work is done in close consultation with the client and is, as with all Jansen Medicars products, always durable and of the quality you are accustomed to.
Composition
Geen samenstelling beschikbaar, kies een andere afbeelding.
The above selected configuration is composed of selected items listed below. Please consult the available documentation under the tab "Downloads" for more information. Feel free to contact us, we will be happy to assist.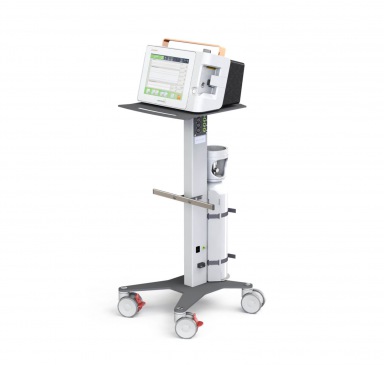 Ventilator Cart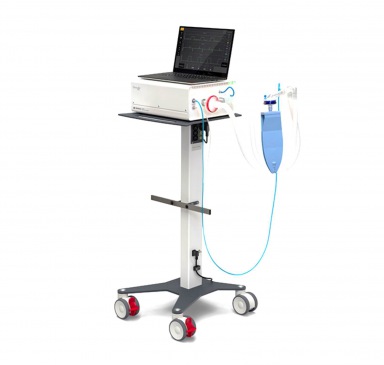 Ventilator Cart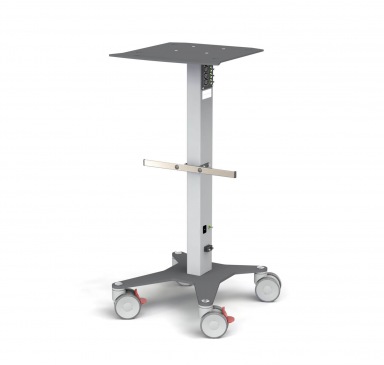 Ventilator Cart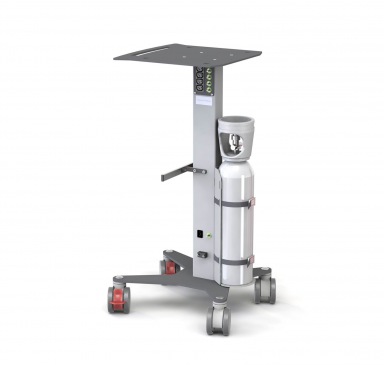 Ventilator Cart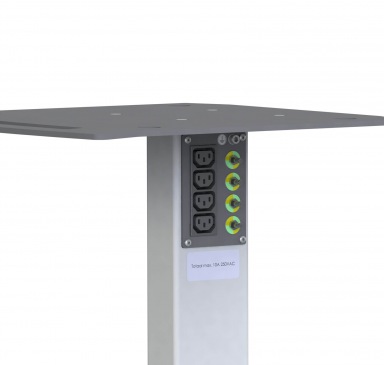 Ventilator Cart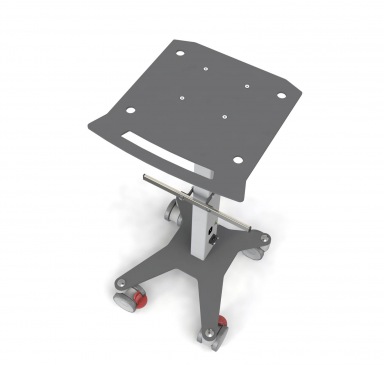 Ventilator Cart