Equipotential earth bonding leads
6mm2 cables equipped with POAG6 plugs
Long and short cables available for instance for connecting devices on a cart
On request available in any length
Since we design and produce our products ourselves, we are fully capable of supplying custom work at attractive prices. Should you have specific wishes with respect to the products available, or if entirely new articles are involved, we have the means to develop a product within a short period. Custom work is done in close consultation with the client and is, as with all Jansen Medicars products, always durable and of the quality you are accustomed to.
---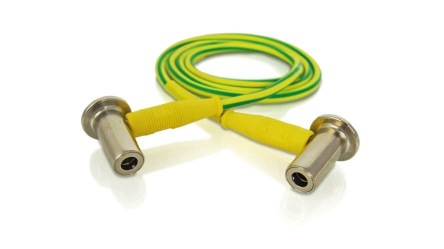 Equipotential earth bonding leads
Available on specification;
In your specified length;
With open ends, terminals, POAG connectors or combinations thereof;
Sort delivery time.
Composition
Geen samenstelling beschikbaar, kies een andere afbeelding.
The above selected configuration is composed of selected items listed below. Please consult the available documentation under the tab "Downloads" for more information. Feel free to contact us, we will be happy to assist.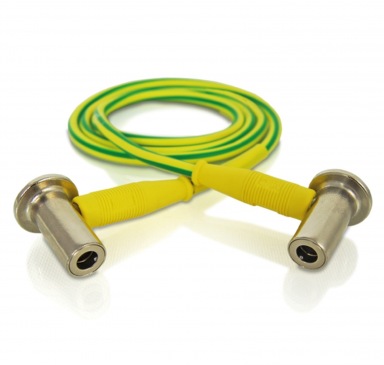 Earth potential balancing cables